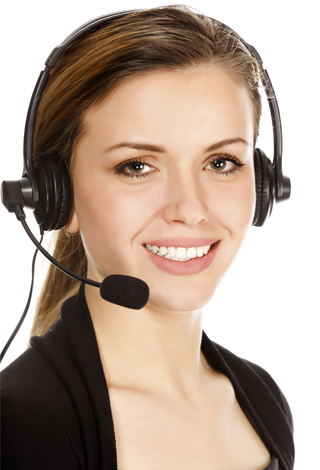 24 Hour Los Angeles Plumbing Company
Miracle Rooter Los Angeles plumbing company is available 24 hours a day for all your plumbing and drain cleaning needs. Have your water heater broken down, sewer clogged or is your water pipe leaking? If so, you need a professional plumber to come and help you quickly. However, despite the magnitude of your problem, you will need to find a plumber who is efficient, cost-effective, reliable, licensed and complies with the industrial standards. Unfortunately, there are many rogue traders in the plumbing business who are ready to charge you exorbitant amount of money for shoddy job while some might not turn up to complete the job given. To avoid such scenario, it is advisable to look for a plumbing company that has professional plumbers. One such company is Miracle rooter for most trusted plumbing services.
Miracle rooter is a company made up of professional plumbers and for over a decade it has been providing excellent and honest Los Angeles plumbing services. Their plumbers have adequate industrial experience and knowledge needed to handle all your plumbing requirements. The job given is quickly and efficiently done as they use modern tools and equipments.
The combination of both experience and use of sophisticated tools has put them into a suitable position of tackling any commercial and residential plumbing project without any delay so as to avoid any inconveniences. Their specialized technicians are highly dedicated and committed to timely and cost-effectively solving any Los Angeles plumbing and repair issues. Miracle rooter takes the time to listen to the customer needs and concerns so as to provide professional advice and services. Some of the services extensively provided include drain and sewer cleaning, new plumbing construction and repair, kitchen and bathroom renovations, water heater installation, video inspection of drain and sewer, interior plumbing designing among others.
Miracle rooter has specialized plumbers who are well skilled in both commercial and residential plumbing services. When your business or commercial industry is in need of reliable and cost effective commercial plumbing, do not hesitate to contact Miracle rooter as they will keep your project moving forward and perform timely repairs. Some of the commercial plumbing services offered include camera line inspection, leak and line detection, drain care and cleaning, complete plumbing, backflow protection, sewer line replacement among others.
Unbeatable Customer Service
Timely, courteous, and clean are just a few words used to describe our professional plumbers in Los Angeles . You'll appreciate the fact that our plumbers always wear shoe covers in your home, making sure to thoroughly clean their work areas after their work is done. Your appointments are always scheduled at your convenience, and we always listen to your concerns when considering what is the best decision for your home, family, and budget. Once your work is completed, we always provide a follow-up to make sure that you are still satisfied. Miracle Rooter is your complete source for all your residential and commercial plumbing & drain cleaning needs. We have been serving the plumbing needs of our customers in Los Angeles, Ventura, Orange and Santa Barbara counties for over 30 years:
Residential plumbing is our specialty. You will find us at your location within 45 minutes after your very first call. We are experts at handling any 24 hour Los Angeles plumbing service or emergency plumbing repair you can think of from replacing water heaters, installing a toilet or unclogging drains.